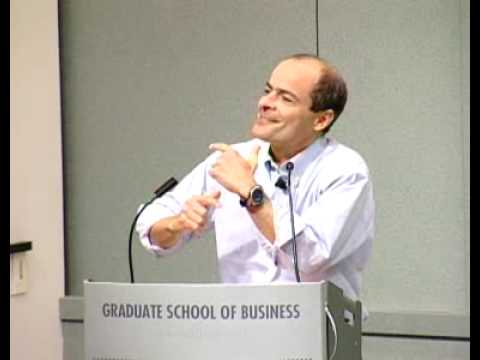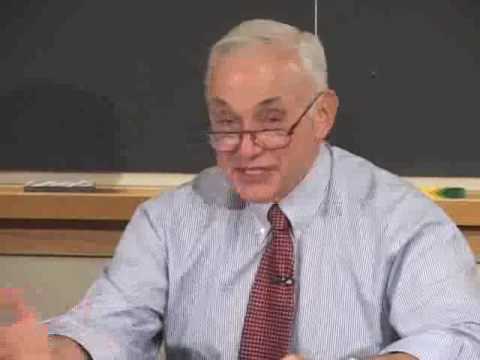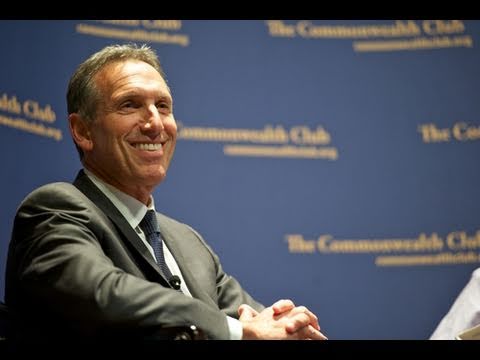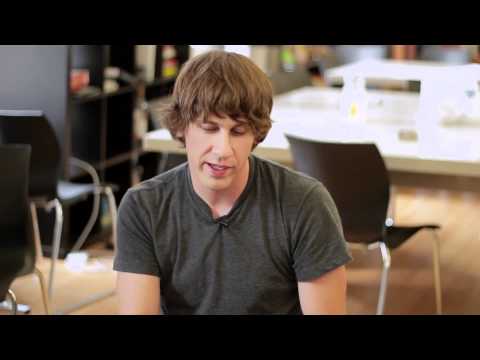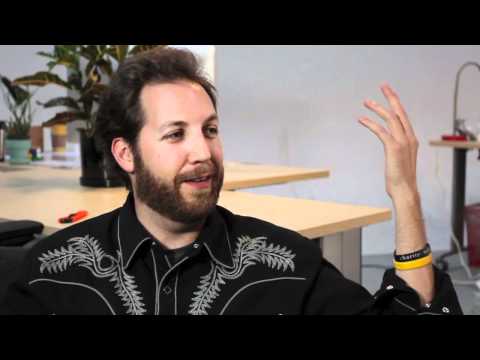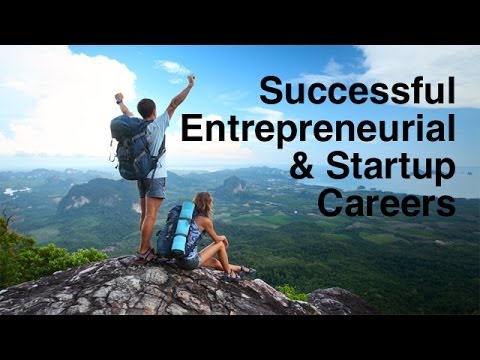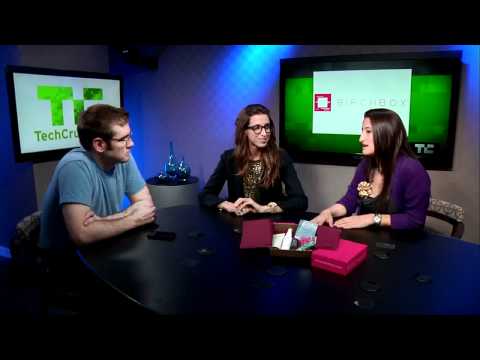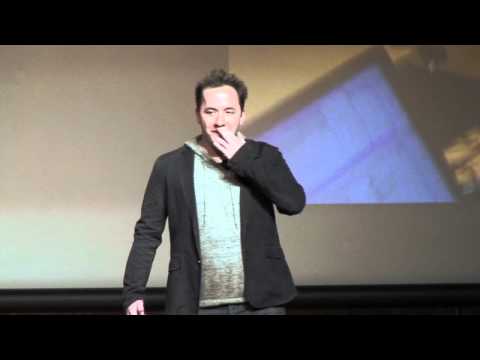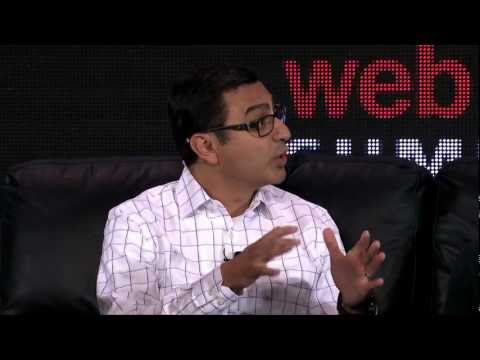 Watch
(via Dropbox startup lessons learned 2011) This is so good. Will add commentary soon. 
My thoughts on Sean Parker's @sparker Email to... →
Read it here.  Learnings Parker users the word 'experience' 11 times in his email, using phrases like 'you've built an amazing experience,' 'the details would have resulted in the wrong user experience,' 'you nailed the core experience around which everything else can later be built,' 'the bias toward web apps over desktop apps has lead...
"Twitter is looking to Apple as a mentor of sorts in its aim to focus on..."
– Twitter CEO: Apple is our corporate mentor — Tech News and Analysis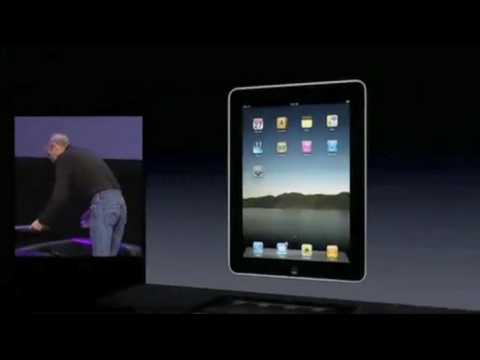 "There aren't any committees at Apple, the concept of general management is..."
– How Apple works: Inside the world's biggest startup - Fortune Tech Learnings:  No P&L's* Functional groups rather than divisions *Well, not really NO P&L's. But only one person in the company, the CFO, thinks about them. In other companies, the P&L is the one...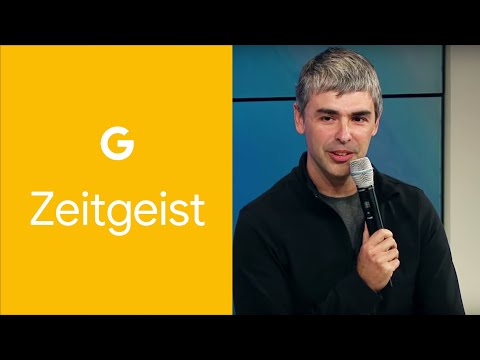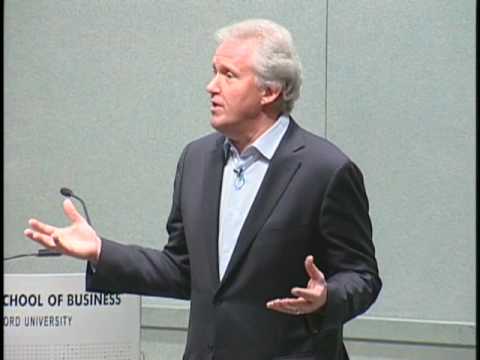 "For the past five years, my greatest fear at Netflix has been that we..."
– http://blog.netflix.com/2011/09/explanation-and-some-reflections.html Issues with how this was externally communicated aside, it is simply amazing to me that Hastings was able to be so bold as to 'pivot' (and a bold pivot at that) after 14 years of building one company. It's easy...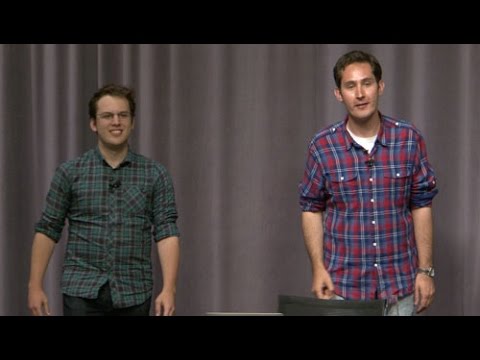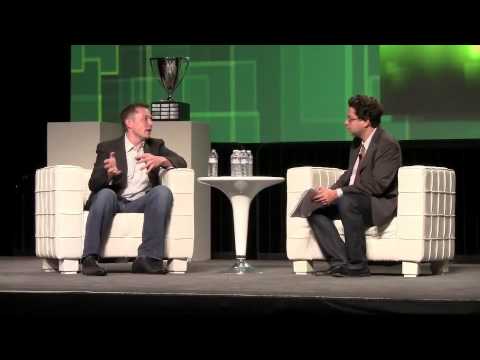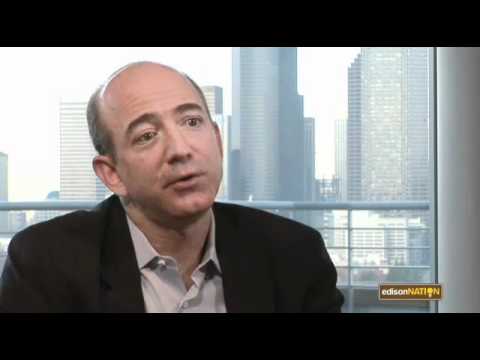 Google Shuts Down Nine Projects, Focuses on Google... →
Google shut down nine projects, including Aardvark and Fast Flip, as it streamlines operations and focuses on more profitable divisions like Google+. Love what Larry is doing with Google right now. Big bets coupled with massive action.   Lesson: I'm learning that it's much easier said than done to kill projects in an organization. There is always a way to justify keeping...
"We want to make sure all the features we build, even when they make sense for..."
– Instagram boss on Justin Bieber, Android and why he doesn't fear Facebook filters | Technology | guardian.co.uk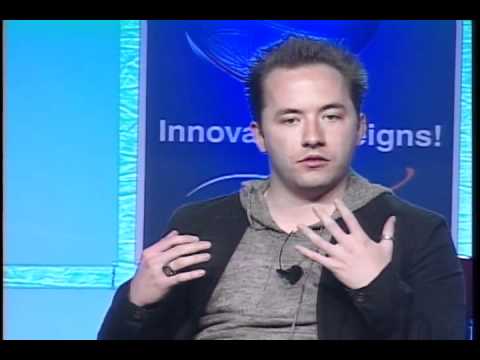 Stanford's Entrepreneurship Corner: Kevin Systrom,... →
One of my favorite talks.  Lessons:  They focus on debunking 8 myths about Entrepreneurship. I'll summarize the myths and any main points they make.  Myth 1: You can learn all you need to know about entrepreneurship from a book or a talk.  You only really learn by doing. Must trust your gut.  Myth 2: You have to be a CS major to start a consumer web startup.  It does help, however, to...
"We believe that customers are smart, and want objects which are well thought..."
– Steve Jobs's Best Quotes - Digits - WSJ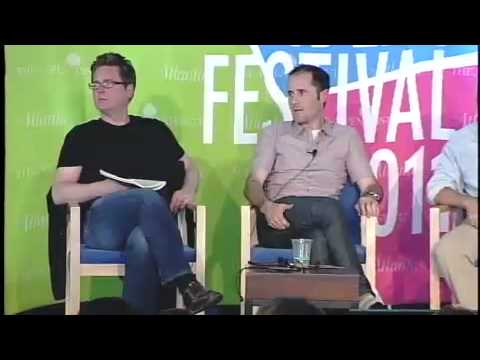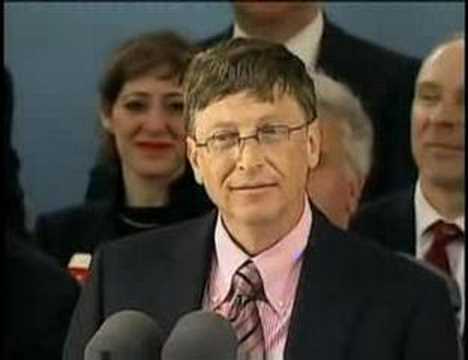 Marc Andreessen on Why Software Is Eating the... →
Special article.  3 Learnings:  Characteristics of the internet company that matters:  "We believe that many of the prominent new Internet companies are building real, high-growth, high-margin, highly defensible businesses." …make sure yours has these characteristics!  Why is now the time for software companies to transform broad swaths of our economy "In 2000,...
Watch
Reid Hoffman's 5 Tips for Startups I've probably shared this before, but it's just that good.  Get as much network intelligence on the idea as possible. No need to be stealth. Seek the wisdom of your network as much as possible. Be open to feedback.  Employ as much flexible persistence as possible. For example, common sayings like "listen to users" vs "users...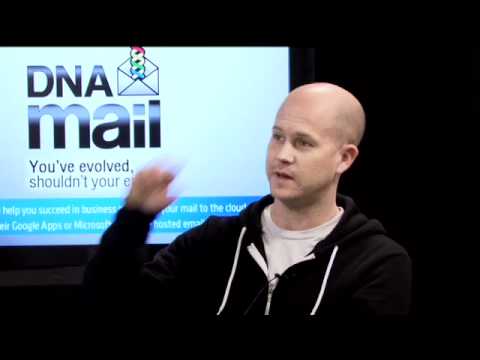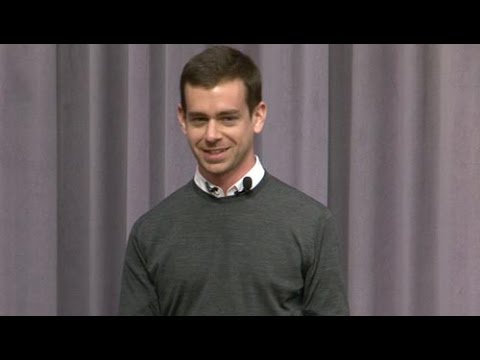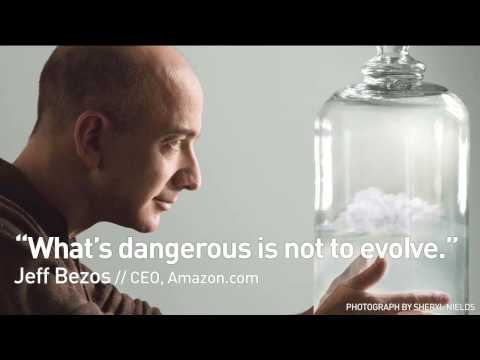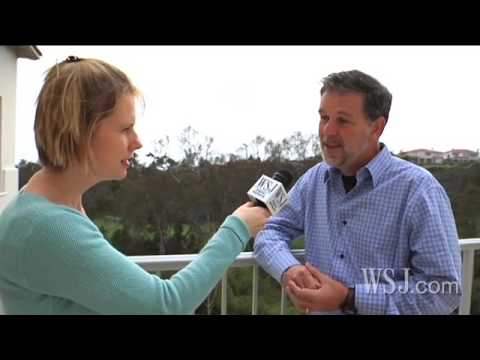 Why has Instagram ignored the web-space?
Not that Instagram has ignored the web space, but assuming the underlying question is asking why they seemingly have not focused more on the web… One way to approach this question is to consider the priorities of Instagram, a 5 person company, from a few perspectives:  Perspective 1: Product Sequencing » API first They may very well have a more robust web experience planned...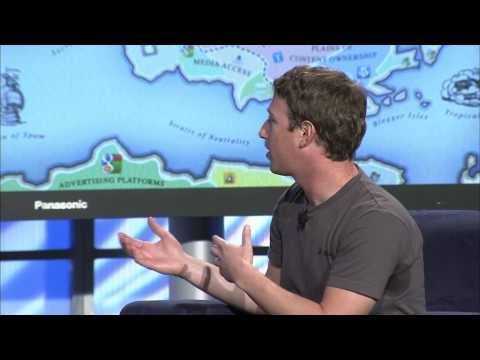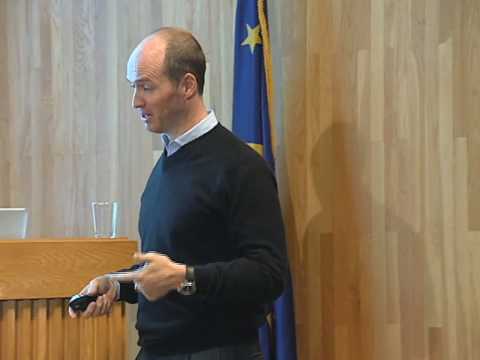 Stanford's Entrepreneurship Corner: Reid Hoffman,... →
Great talk.  Lessons I'm taking away from this: Every startup has a 'valley of the shadow' moment, where everyone sits around the table and asks, 'why did we do this?' With PayPal, they had gone through $12m in one month with zero revenue. After an offsite with the core team, they changed direction and became the company you know today.  With Linkedin, they found...
Snapshot of Success: Instagram's Kevin Systrom... →
Lesson:  Like Dennis Crowley @ foursquare, Evan Williams @ Twitter and Mark Zuckerberg @ Facebook, these guys have been working on this idea for a large part of their lives.  They all dealt with their fair share of set-backs, and it's through crazy persistence that allowed them to be successful today.  Somewhat obvious, but it's awesome to actually see this truism play out time and...
Here's How Instagram Can Make A Ton Of Money, And... →
My reactions: The possibilities associated with bringing magazine-style beauty and immersiveness to sponsored experiences in a product like Instagram are absurdly compelling. Let me explain. Like Quora or StackOverflow, they've built a set of expectations, guidelines and standards that engender super high-quality content submission. These shared standards across the community/network will...
Is Instagram here to stay?
As much as you can answer this question for any social service, the answer is yes, for the following reasons.  First and formost, they found out what people love and their building a complete value proposition around that focused set of things. They had a much larger, more ambitious product with Burbn, and learned that users just didn't get it. They then went back to the drawing board and...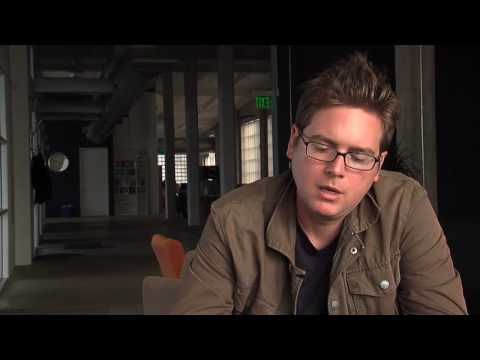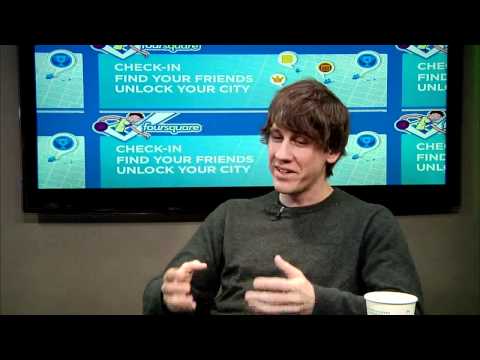 What Apple Has That Google Doesn't - An Auteur -... →
I'm learning that this model truly works.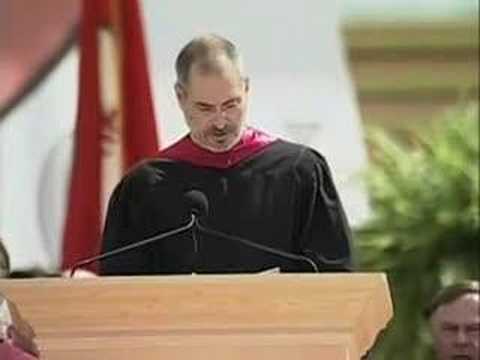 "Instagram is just shy of 7 million users right now. And they were growing fast..."
– Justin Bieber Takes A Picture Of Traffic, Instagram Usage Explodes | TechCrunch unbelievable growth…more than 1m per month??